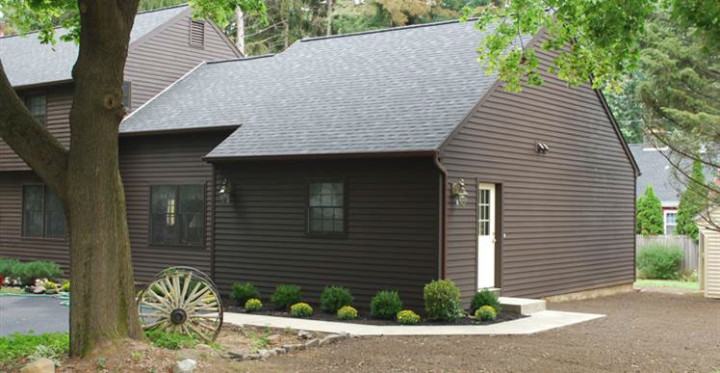 Custom Home Remodels
This is where we really excel! Here we separate ourselves from the competition. Any General Contractor could build a home but there are only a select few that could build anything you dream of. The more custom the home, the better! Our team has extensive experience in building custom kitchens, custom baths and anything else you want with your personal touch. With us you don't have to pay a premium to get it your way. Nothing is unreasonable.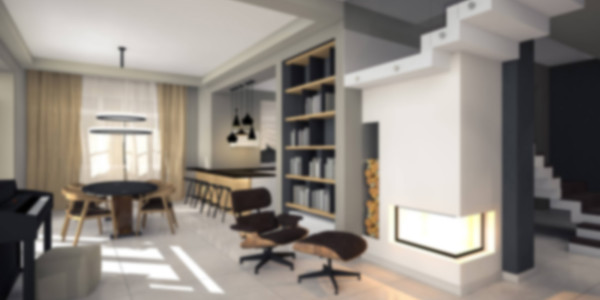 Home Additions
Is your family expanding? Need more Space? We could help! We have helped a lot of Bay Area families find comfort by building more living space for them. We work with the best designers to maximize every inch of your property. Maybe it's just a guest room or bigger master bedroom that you want to build, whatever it is, we'll make it happen. And if you think that we can't add value to your home by adding space, give us a chance to prove you wrong.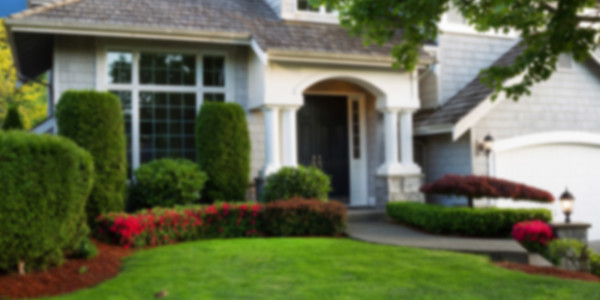 Home Improvements
In order to be the best General Contractor in the Bay Area we have to precise on all projects big and small. We take as much pride in helping you with a small home upgrade as we do with an entire home remodel. There is no job too small for us. We want to be your reliable contracting resource for any project pertains to home building, improvements or upgrades. Whether its a facelift to your kitchen or a couple new windows, you could count on us.
What Were Built On
We understand there is no place like home, therefore we want to make sure our project gets done on time and we are not in the way of your comfort. Our entire teams spends hours of planing before the start of any project to avoid any delays or missed deadlines. Your comfort is our priority, therefore we work strategically and timely to get all projects done in a timely manner.
Building On Budget
Just like you, we hate surprises. We do our very best to provide you a final bid that includes everything. You trusted in us to get your project done on a price we agreed on, so our goal is to stick to the bid amount. We don't believe in change orders and have developed a great reputation for delivering on the price we quote. We would hate to be ``that contractor`` who comes in low and hits you with a billion change orders.
Building With Integrity
Our number one goal is to build with integrity. We are a referral based company and rely on your recommendations to keep our business afloat therefore we hide nothing. It is easy to take shortcuts but with everyone of our projects you will find quality and attention to detail. We are not perfect but we do strive to be.